CoroCoro previews Splatoon 2 "Mecha Gear" in new promo video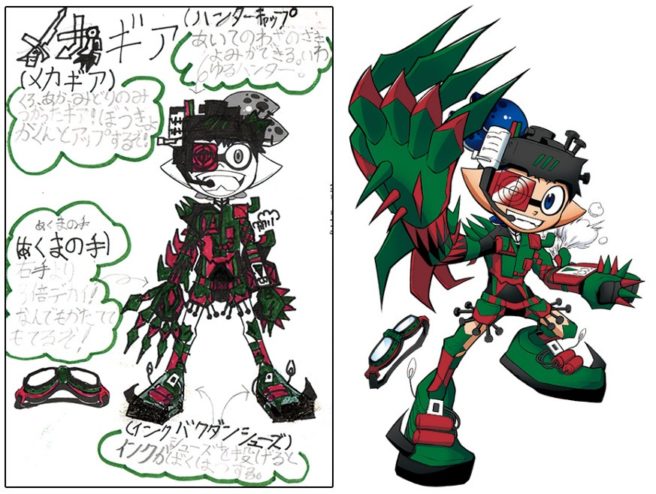 Following it's announcement last month, CoroCoro has released a new promo video for the upcoming distribution of the exclusive "Mecha Gear" in Splatoon 2.
Players will be able to earn the new gear by purchasing the next issue of CoroCoro magazine and getting a special download code. The issue is set to release on April 15th.
The promo trailer can be viewed below.
Leave a Reply