Cosen bringing Rotating Brave, Lyrica to Switch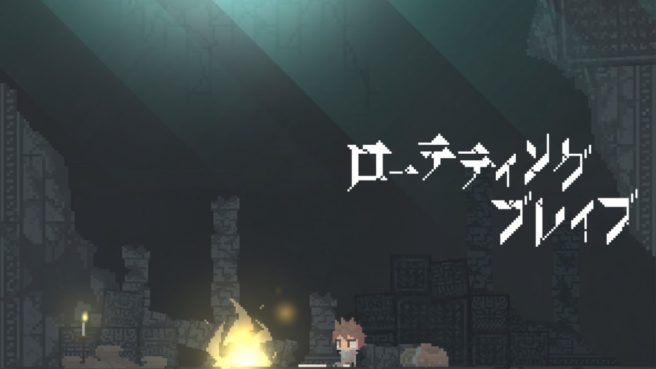 Cosen has announced two more games for Switch. The platform action game Rotating Brave and the rhythm title Lyrica are both on the way.
Below are overviews for both plus trailers:
Rotating Brave
Rotating Brave is a pixel-art platform action game, wield your blades, proceed to the depths of the ruins, using spin attack and various skills to destroy ruin's guards, upgrade your ability and explore the story. The most important feature of this game is you need to rotate your phone when the level change.

Feature:
-The smooth action and refreshing slash.
-6 different skills are available.
-11 oblations to grant you peculiar ability.
-Randomly generated levels.
-The experience of rotating the phone with playing.
Lyrica
Lyrica is a rhythm game combined classic poems and modern musics, in addition to classic styled narratives.

The story portrays a young man Chun who wants to become a musician. One night he has a dream of traveling to the ancient past in China and encounters a mysterious poet.

The game combined music notes and classic poems, gamers experience the beauty of Chinese calligraphies and poems by tapping on the lyric that sync with the rhythm, or draw a calligraphy through the music notes.

Features

1. Lyrics are important part of the gameplay.
2. We applied Chinese calligraphy to the gameplay.
3. We're the first rhythm game that collects indigenous music, Taiwanese Hokkien music, and a cappella music.
4. We combined classic Chinese literature with Taiwanese modern culture in our storyline.

Lyrica is a rhythm game that's unique in many ways. It's musically entertaining; it expresses literature artistically; it applied poetries in the gameplay and created a new gaming experience for the gamers.
Rotating Brave is due out in February. Lyrica will follow sometime this spring.
Leave a Reply