Crystal Crisis delayed to May 28, adds Peter Cullen narration and more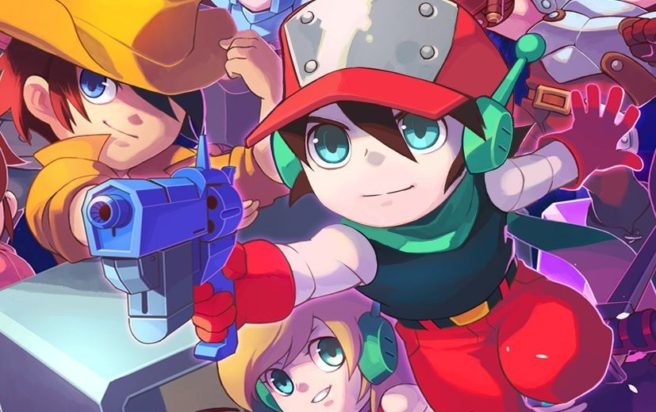 Crystal Crisis has been delayed, moving from its April 23 release date. Nicalis will now ship the game on May 28.
Despite the delay, Nicalis will be adding more content to the game. This includes a new playable character, an intro narrated by voice actor Peter Cullen (who voices Optimus Prime in Transformers), and more.
Here's the Crystal Crisis intro narration by Cullen:
Leave a Reply