Decay of Logos bumped back to September on Switch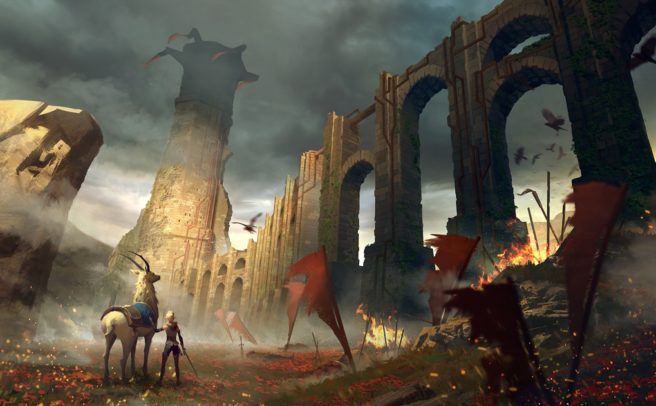 Decay of Logos won't be launching on Thursday as originally planned. Today, publisher Rising Star Games and developer Amplify Creations announced that following "careful consideration," the game has been pushed back to September.
"This allows the necessary time needed to ensure players can experience our game in its best form from day one," Rising Star Games said in a statement. "The decision to hold it back by a few weeks gives us the ability to make fixes that will improve the overall quality and experience of the game."
We'll let you know when we have a new release date for Decay of Logos.
Source: Rising Star Games PR
Leave a Reply