Detailed photos of the upcoming Zelda, Smash Bros. and Splatoon amiibo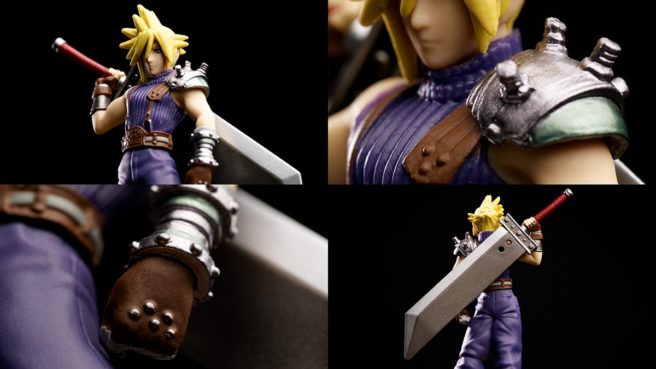 Nintendo unveiled a bunch of new amiibo this week. New figures in the Zelda, Smash Bros., and Splatoon line are slated for the summer.
On its various Twitter accounts, Nintendo has been posting photos of the amiibo showing them in greater detail. We've rounded them up below.
Leave a Reply