Deus Ex, Unreal composer working at Retro Studios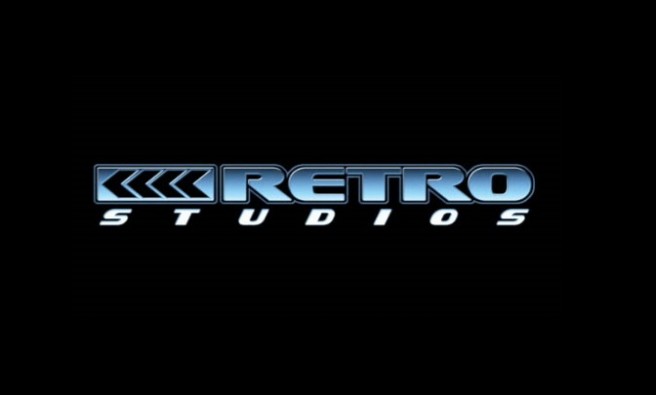 Accomplished video game composer Alexander Brandon has revealed that he's working at Retro Studios. Brandon wouldn't say what he's involved with, but did mention that "the work is incredibly exciting and the team is awesome".
Brandon has contributed to a variety of franchises and individual games. He previously worked on the Deus Ex and unreal series as well as Tyrian, Jazz Jackrabbit 2, Thief: Dark Shadows, Neverwinter Nights 2, Dust: An Elysian Tail, Alpha Protocol, and Torment: Tides of Numenera.
Here's Brandon's Facebook message: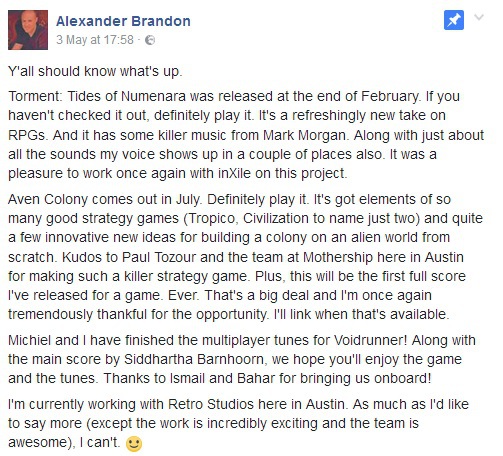 And some of the music he's composed:
Leave a Reply