Devolver Digital's E3 2019 press conference dated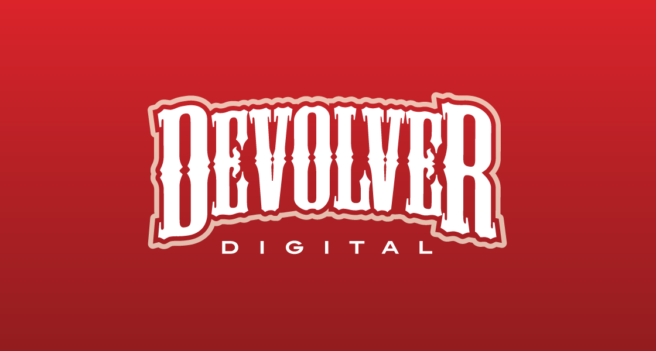 We knew Devolver Digital would be hosting a press conference at E3 2019. We just didn't know when. That changes today, with the company nailing down the final day and time.
The Devolver Digital E3 2019 press conference will take place on June 9 at the following times:
– 7 PM PT (June 9)
– 10 PM ET (June 9)
– 3 AM in the UK (June 10)
– 4 AM in Europe (June 10)
Aside from Devolver Digital, there will be several other presentations and conferences at E3 2019. These include events from Nintendo, Bethesda, Ubisoft, Square Enix, Limited Run Games, and Kinda Funny Games.
Leave a Reply