Dire Wolf bringing Eternal, Raiders of the North Sea to Switch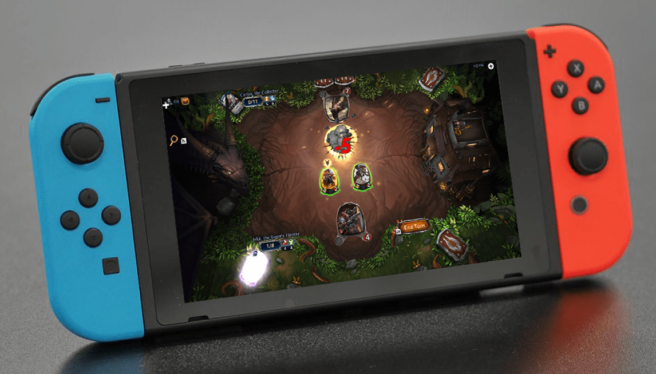 Dire Wolf today announced a pair of new games for Switch. The first one is Eternal, a popular free-to-play digital collectible card game (CCG). The board game Raiders of the North Sea is also on the way.
Here's a bit of additional information about both titles:
Eternal, set in a world of six-guns and sorcery, is the most generous free-to-play CCG available on Steam, iOS, Android and Xbox One. Eternal combines rich tactical depth with fast-paced action and polish, allowing players to freely mix cards and build any deck imaginable. With cross-platform play for Nintendo Switch, Eternal players will be able to play against their friends on all supported platforms.

Dire Wolf's latest collaboration with Renegade Games is the digital adaptation of Raiders of the North Sea, an acclaimed worker placement game by Shem Phillips. Set in the central years of the Viking Age, players must assemble a crew of vikings and raid unsuspecting settlements as they seek to impress their Chieftain. Raiding season begins this Spring on Steam, iOS, Android and Nintendo Switch.
Eternal and Raiders of the North Sea will both launch on Switch this spring.
Source: Dire Wolf PR
Leave a Reply