Disgaea 5 Complete visual and load time comparison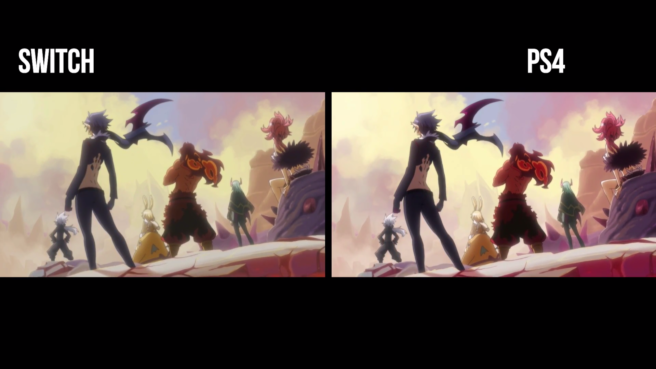 New direct-feed footage for Disgaea 5: Complete has just been uploading showing off the visual and load time difference between the Switch's and the PlayStation 4's version of the game. From the footage, the Switch's version of Disgaea 5: Complete is a little faster then the PlayStation's 4 version.
Check out the video below to see a comparison between the two version.
Leave a Reply