Dr. Mario World update out now (version 1.0.2)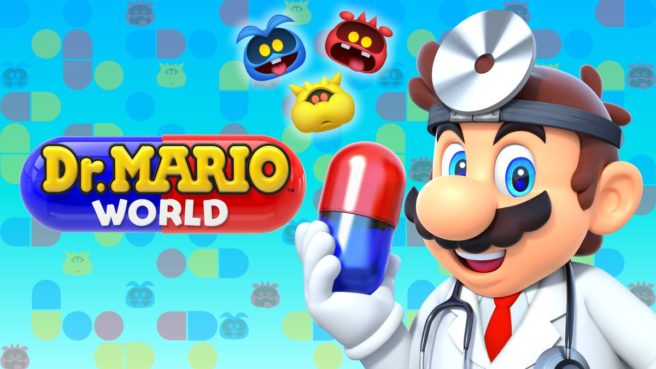 A new update for Dr. Mario World is now available. Nintendo just started distribution of version 1.0.2.
Today's update addresses an issue related to rewards from advancing tiers. When going up a tier, players may not have received rewards, or may not have been able to correctly use rewards received.
In light of the issue, Nintendo will be sending out the following items, depending on tier progress as of July 9 at 5:30 PM PT / 8:30 PM ET:
– Players who had advanced to Tier 2: 1,000 Coins
– Players who had advanced to Tier 3: 1,000 Coins + 3,000 Coins
– Players who had advanced to Tier 4: 1,000 Coins + 3,000 Coins + 1 Staff Ticket
– Players who had advanced to Tier 5: 1,000 Coins + 3,000 Coins + 1 Staff Ticket + 1 Staff Ticket
Leave a Reply