Dragalia Lost – Halloween Fantasia summon showcase returns
Posted on April 19, 2021 by Elias in Mobile, News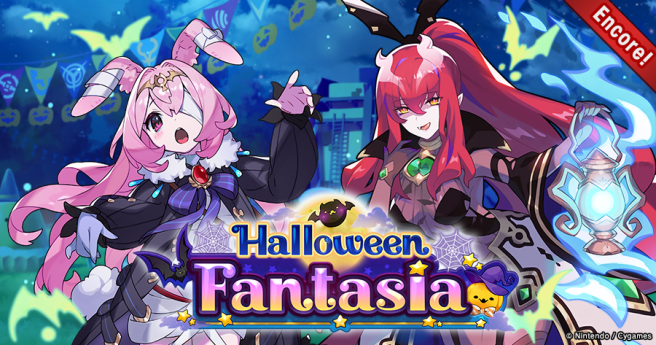 Check out the latest events in Dragalia Lost:

The Halloween Fantasia summon showcase returned on Apr. 18, 11 PM PT! This showcase features 5-Star adventurers Halloween Elisanne and Halloween Akasha!

A Time Attack Challenges event arrived in

Dragalia Lost

on Apr. 18, 11 PM PT. When playing a quest in solo play, you will earn various rewards based on how quickly you clear it. Form a team of light-attuned adventurers and aim for a speedy clear!

A Platinum Showcase started Apr. 18, 11 PM PT! A 5-Star dragon is guaranteed to appear as the tenth summon in your tenfold summon. (Paid currency 'diamantium' is required to summon on a Platinum Showcase.
Leave a Reply