Dragalia Lost surpasses $50 million in player spending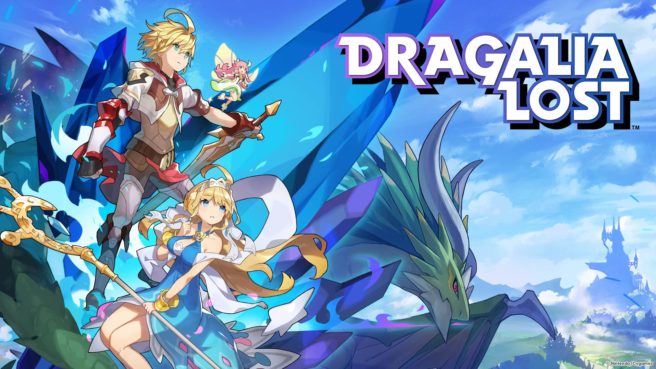 We have a sales update on Dragalia Lost, Nintendo's new mobile title which was developed by Cygames.
Since launching in select regions at the end of September, Dragalia Lost has surpassed $50 million in player spending on the App Store and Google Play. 60% of that amount was generated by iOS users.
In Japan and the United States, Dragalia Lost player spending is roughly $35 million less than the $75.8 million grossed by Fire Emblem Heroes in those countries during the same number of days following its launch. However, Dragalia Lost has resulted in a much higher degree of revenue per download at an average of approximately $22 on its 1.9 million combined Japan and U.S. installs. In contrast, Fire Emblem Heroes saw approximately $9 per install in the same amount of time post-launch in the two countries.
Japan accounts for roughly 66% of revenue earned and has spent the most per download at about $35 on average. The United States follows at 18% at an average of $10 per install.
Dragalia Lost currently ranks #28 in terms of revenue on Japan's App Store. The United States ranking sits at #116.
Leave a Reply