Dragon Ball FighterZ – Cooler DLC details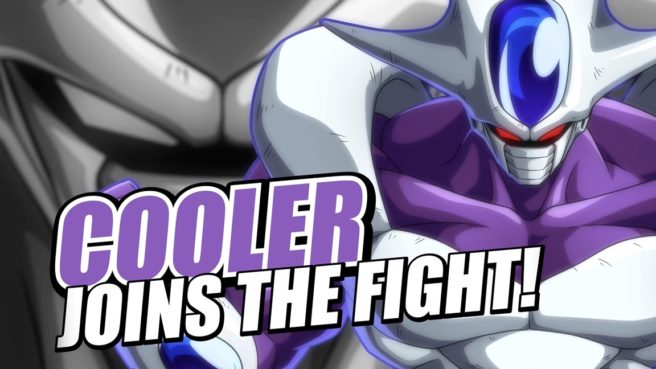 The latest issue of V-Jump provides some new information about Cooler. Primarily, the magazine outlines the character's special moves.
Here's the rundown:
– Death Fall – A nosedive assault that resembles Frieza's Nova Strike in performance.
– Death Crusher – A rush attack that swings the opponent into the wall or the ground when it hits.
– Atomic Super Nova (Meteor) – A series of consecutive attacks followed by a huge spirit ball. On the ground it is treated as a striking technique, while in the air it is treated as a throwing technique.
Leave a Reply