Dragon Marked for Death originally imagined as a PSP game over ten years ago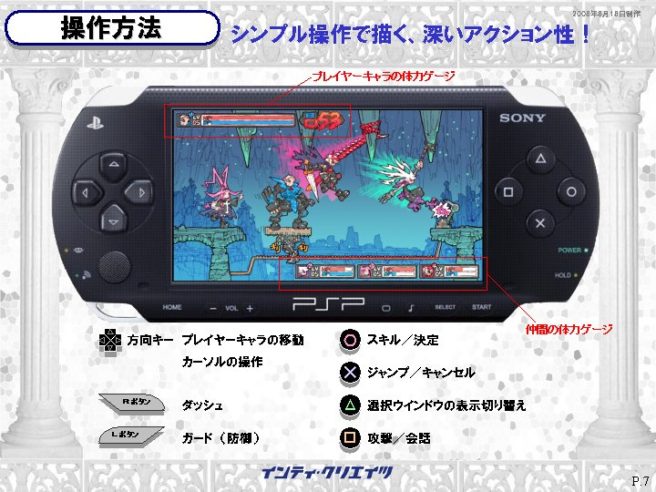 Dragon Marked for Death wasn't always planned to be a Switch game. We originally heard about the project in 2011 when it was set to be a 3DS title, but its interesting origins go back even further.
Inti Creates president Takuya Aizu recently shared drafts he discovered from the company's Yoshihisa Tsuda. Since the document was created on August 18, 2008, we now know that this is something that has been kicked around for over ten years.
The initial idea for the PSP release was a multiplayer game with support for up to four players via Ad-hoc and Infrastructure Modes. Inti Creates was targeting office workers in their 20s who didn't have a whole lot of free time during the day, yet still liked to game.
Dragon Marked for Death was envisioned as a 2D side-scrolling action game in which players could experience exhilarating action, solve the scenario's mysteries, and character growth. Players could freely control their own characters in four player co-op.
Leave a Reply