Dragon Marked for Death playable at PAX East 2018, along with Gal*Gun 2 on Switch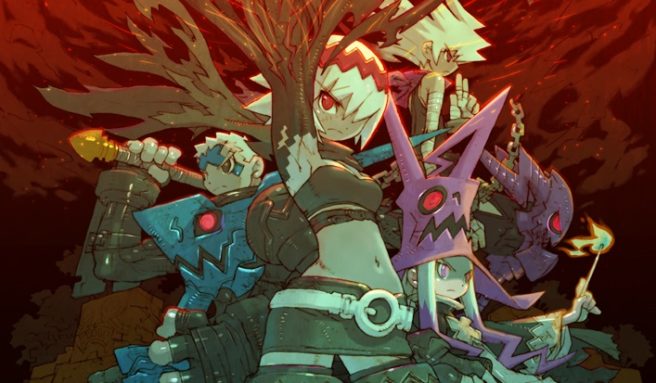 Dragon Marked for Death was announced for Switch last August. After it was initially lined up to launch this past winter, Inti Creates delayed the title to sometime in 2018.
Dragon Marked for Death is finally back in the news, as Inti Creates has confirmed its appearance for PAX East 2018. Indeed: those who are attending the expo will be able to try out the game. Gal*Gun 2 will also have a playable demo on Switch at PAX.
For those who missed the original announcement, Dragon Marked for Death is a dark fantasy style action RPG. Though you can play it alone, it also supports up to four users online and locally. Many prominent staff members from the Mega Man Zero and Mega Man ZX series are working on the project.
Leave a Reply