Dragon Quest Builders 2 details and screenshots – story overview, Vacant Island, evolved building elements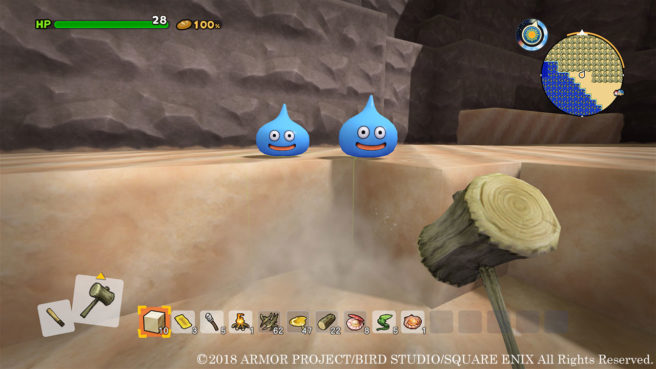 Square Enix published the latest round of details for Dragon Quest Builders 2 today. We get to learn more about the story, Vacant Island, and how the game has evolved compared to the original. We've rounded everything up below, courtesy of Gematsu.
Story
– The corrupt cleric Hargon and the God of Destruction Malroth were defeated
– A short period of peace came upon the world
– However, the threat of the "Hargon Order" was reemerging upon the world
– The Hargon Order, which plans to destroy the world, was trying to eradicate the Builders, whose power to build things make them an enemy in the Order's eyes
Vacant Island
– The "Vacant Island" is an uninhabited island where the protagonist drifts ashore following a certain event
– The protagonist and the boy Malroth will make base on this island and refine the protagonist's building skills while expanding the range that they can explore
– Before long, the protagonist will discover a mysterious stone monument and stone pillars via the guidance of a mysterious voice
– Builder trials are engraved on stone pillars located throughout the island
– Overcoming the trials will apparently let you become a "Master Builder"
Evolved Building
– Dragon Quest Builders 2 has evolved in various areas
– Easier to play
– Can enjoy building things like never before
– Build up to 100 floors high to make a tower that reaches the sky
– Have water flow off steep cliffs
– Swim underwater.
– Glide with the wind mantle
– Dash to move at high speed
– Make diagonally-shaped blocks to create new designs
– Play from the protagonist's perspective (first-person)
Thanks to m_t for the tip.
Leave a Reply