Dragon Quest Builders 2 Japanese site gives details of the Hargon Order
Posted on April 16, 2018 by Nick in News, Switch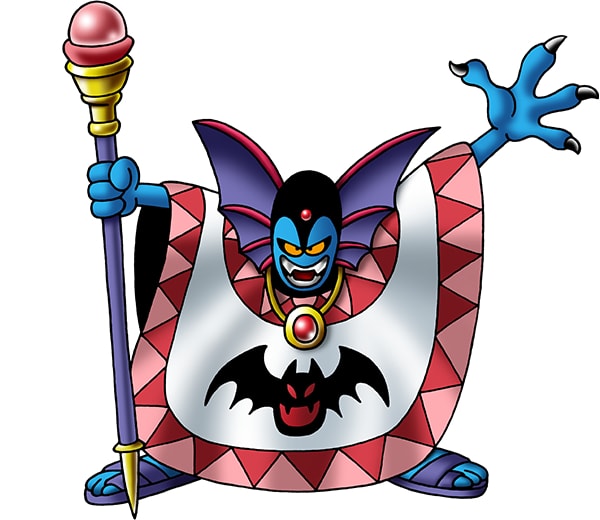 Update: Bumped to the top with some screenshots below.
---
Original: Dragon Quest Builders 2 takes places after defeating the main antagonist Malroth; of the NES Dragon Quest II. This creates a new villainous order that takes the spotlight as the antagonists for the newest builder game, the Hargon Order.
Gematsu has translated some of the info from the official Japanese site and you can check all of the details in the source below. Some significant points shared by the site include:
"Dragon Quest Builders 2 is set in the world of Dragon Quest II: Luminaries of the Legendary Line after the corrupt cleric Hargon and the God of Destruction Malroth were defeated. While a period of peace came upon the world, a new threat was drawing near. The "Hargon Order," an evil group once led by Hargon and that followed in his footsteps, seems to have reemerged!
The Hargon Order, which plans to destroy the world, is trying to eradicate the Builders that can revived the ruined world with their power to build things. And the protagonist, an apprentice Builder, is captured by the Hargon Order…!?"
Leave a Reply