Dragon Quest XI S Switch vs. PS4 comparison screenshots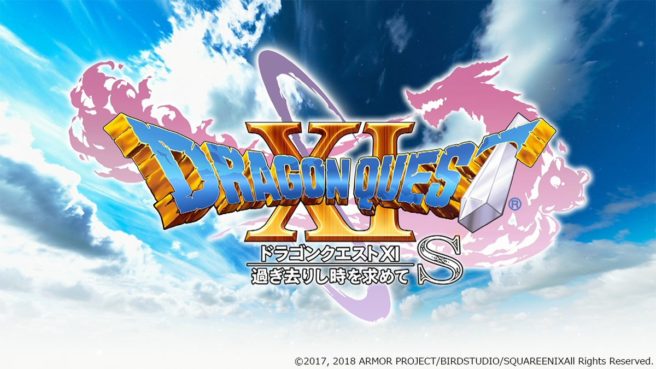 Square Enix finally gave us a taste of the Switch version of Dragon Quest XI at Jump Festa 2019. A trailer was released, giving us an idea as to how things are shaping up on Nintendo's console. However, we'll still have to wait for actual gameplay.
In the meantime, fans are already putting comparisons together to show how the Switch and PlayStation 4 versions stack up. We have a few of those below. Note that in comparisons without platform labels, PS4 is first while Switch is the second image on the bottom.
Leave a Reply