Dragon Quest XI sold through 76% of its initial shipment in Japan, gave 3DS a huge boost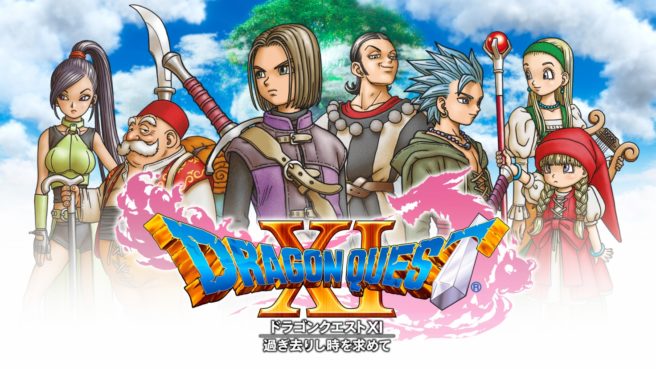 Japan just had one of its best weeks in a long while in terms of gaming sales. Dragon Quest XI finally launched to huge success, and Nintendo shipping out a steady supply of Switch units also helped.
Console-wise, the sales of all 3DS systems combined sold 417.62 percent more than last week. Again, part of this was due to the release of Dragon Quest XI. Square Enix also put out a special Liquid Metal Slime New 2DS XL design, which was no doubt purchased by many consumers.
As for software, Dragon Quest XI on 3DS sold 1.149 million units with a sell-through rate of 75.63 percent. However, even when combined with the sales of the PS4 version (950,000 copies, for a combined total of 2.099 million), it doesn't match up to Dragon Quest IX. That game came out only on DS and sold 2.319 million copies in its first week. The same goes for Dragon Quest VIII, which sold 2.167 million copies in its first week.
Media Create also says that based on how the ratio for digital sales has been increasing over the past few years, perhaps the game would have about the same numbers as Dragon Quest VIII when both physical and digital sales are combined. It'll be interesting to see how the game does over the long haul, and how much of an impact is made by the Switch version.
Leave a Reply