Dream Alone coming to Switch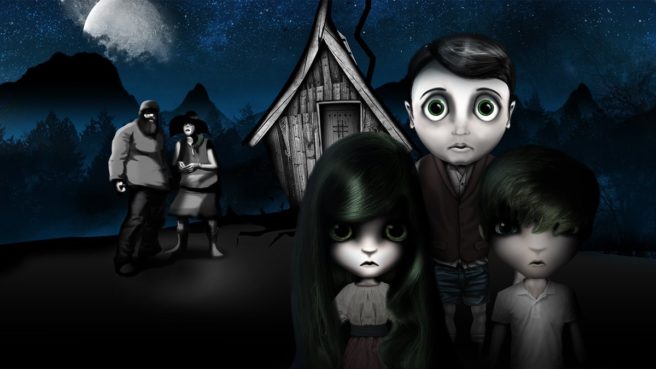 Fat Dog Games and WarSaw Games have announced that Dream Alone, an upcoming puzzle-platformer, will be making its way to Switch. It should be out on Switch later this year.
Here's an overview of the game:
The Town is one of the new Dream Alone levels and is the perfect example of the game's suspension between reality and the world of myths and fairytales. You will see a victorian-style town mixed with elements of a modern city as magic intertwines with technology.The game also has a voice-over now. For the recording session we hired a group of specialists, including Aleksander Czyż, best known for the voice of Draco Malfoy in the Polish dubbed versions of the Harry Potter movies.

Dream Alone is a dark, Burtonesque 2D platformer with puzzle mechanics. The main character, a boy named Irra, can overcome obstacles by switching between real life and an alternative reality, and by creating a clone of himself! It's one of those easy to learn, hard to survive games.

Features:
Old school horror aesthetic and platform gameplay
Unique gameplay mechanics: explore alternate realities and clone yourself
A dark story reminiscent of fairy tales
Beautiful and minimalist original score
We've included a couple of teasers for Dream Alone below.
Source: Fat Dog Games / WarSaw Games PR
Leave a Reply