Dusk Diver announced for Switch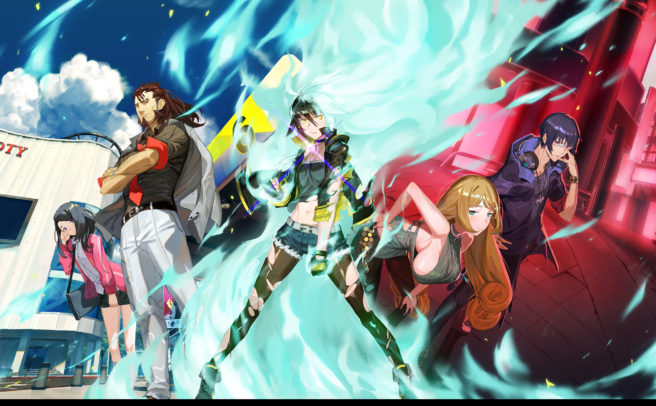 JFi Games and JERA Game Studio have announced Dusk Diver, a new action game that takes place in Taipei's Ximending neighborhood.
We have the following overview and trailer:
Dusk Diver depicts the adventure that unfolds when protagonist Yang Yumo, a seemingly ordinary high school girl, gets caught up in a strange incident while shopping with friends in Taipei's Ximending neighborhood.

Ximending is one of the fashion trendsetting areas of Taiwan, as well as a popular spot for sightseeing. Starting at Ximen MRT Station Exit 6, the game reporduces the distinctive streets of Ximending with an anime touch to create a familiar, yet somewhat mysterious world.

The reason the development team chose Ximending as the game's setting is not only because it is a popular tourist spot, but also because it is where an ancient Taipei castle once stood, where various stories have been cultivated for over a century, and because it is a special town where traditional and modern, and culture and fashion intersect. In order to create a bustling Ximending within the game, the development team has gone through the town many times over, and tried its best to grasp as much of its characteristics and atmosphere as possible.
Dusk Diver will launch sometime in 2019. The game's official website can be found here.
Leave a Reply