EA asked why FIFA 18's Switch version doesn't let you play with online with friends, doesn't have much to say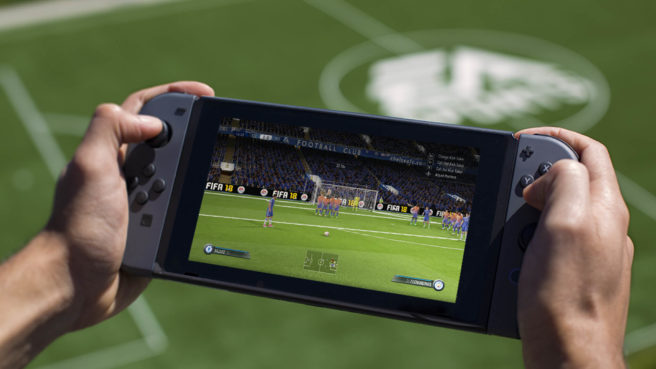 As things stand now, the Switch version of FIFA 18 has a notable omission. The game currently lacks a way of connecting with friends online. If you're hoping to challenge a buddy through the internet, the only hope you have is by some matchmaking miracle.
Unfortunately, EA isn't saying much about the situation. When Eurogamer asked why FIFA 18 has no support for online friend battles, the company merely stated:
"FIFA 18 on Switch offers Local Seasons allowing friends to play against each other across two consoles in close proximity to one another, and we encourage those looking to compete online to take advantage of online modes on Switch including FIFA Ultimate Team, Online Seasons, and Online Tournaments."
So that's that. If you want to play against a friend in FIFA 18 on Switch, your best bet is doing so locally.
Leave a Reply