EA Worldwide Studios executive VP was initially "puzzled" after seeing Switch, says "it's a pretty special machine"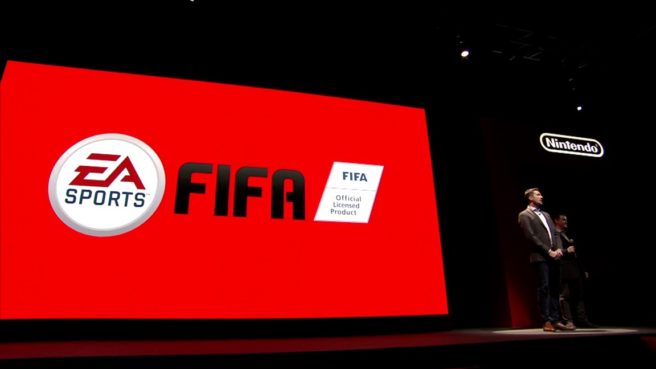 In the latest issue of EDGE, EA Worldwide Studios executive vice president Patrick Söderlund spoke about the possibility of the company further supporting Switch. The same interview also had some talk about Söderlund and Switch on a more personal level.
EDGE asked Söderlund if Switch has blindsided the games industry, in particular due to how Wii U performed. His response was "a little", before adding that he was "puzzled" by the system when he first saw it. Söderlund admitted though that Nintendo probably understood something he didn't, and now feels that it's "a pretty special machine".
Söderlund said:
"It's doing really well, which I love. But I'll be honest, when they first showed it to me years ago, I didn't get the concept, I was puzzled by it. But then I was like, it's Nintendo. They probably understand something that I don't [laughs]. They usually do.

"I have a four-year old son and it's like it's connected to him. He will use it as a portable machine, he will plug it into the TV, but more importantly, he uses it like, 'Do you want to play with me?' Then he takes off the Joy-Con and we play Mario Kart together. He's using it as intended, which just tells me that it's working right.

"I think it's a pretty special machine because it's not just more of the same. I looked at it and thought, why would you play on that instead of this? But now it's crystal clear to me why. That's the Switch."
Leave a Reply