Enduring Love Voting Gauntlet starting soon in Fire Emblem Heroes, new summoning focuses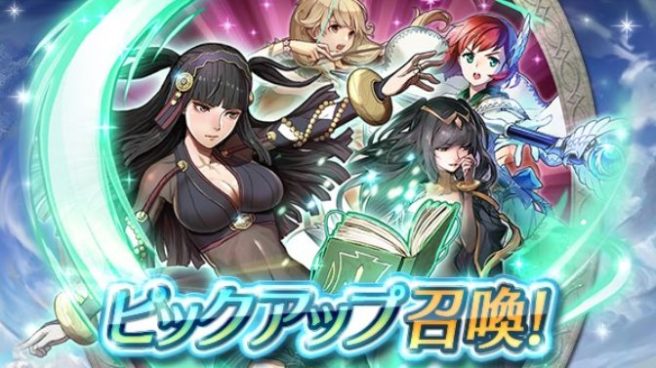 Fire Emblem Heroes will soon be kicking off a new Enduring Love Voting Gauntlet. It's set to feature those who hold love in their hearts, Nintendo and Intelligent Systems say.
The following eight heroes will be included:
– Rhajat: Black Magician
– Faye: Devoted Heart
– Priscilla: Delicate Princess
– Tharja: Dark Shadow
– Dorcas: Serene Warrior
– Catria: Middle Whitewing
– Katarina: Wayward One
– Sigurd: Holy Knight
Tying in with the news, characters participating in the gauntlet are available in their own summoning focus. These will be live until December 12. The gauntlet itself begins on December 6.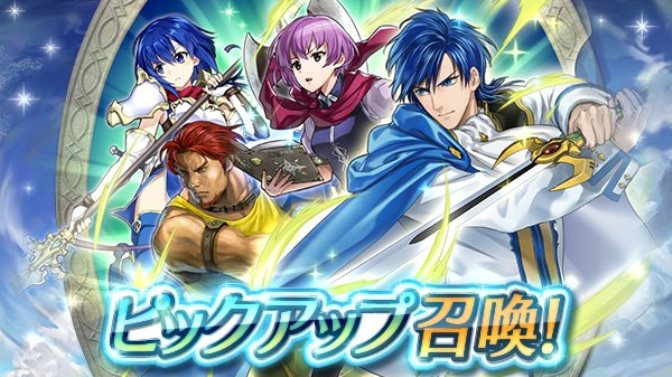 Source: Fire Emblem Heroes
Leave a Reply