European Club Nintendo offering free copy of New Style Boutique with 3DS XL registration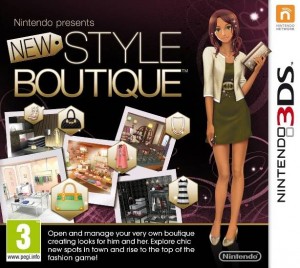 Until January 31st next year, Club Nintendo Europe is giving out a free downloadable copy of New Style Boutique whenever you register a European version of the Nintendo 3DS XL. I mean you could claim a copy of Super Mario 3D Land, New Art Academy, Freakyforms Deluxe or Professor Layton and the Miracle Mask instead, but I'm not sure why you'd want to.
At the moment the promotion is only valid for residents of the UK, Ireland, France, Germany, Russia, Spain, Italy, Belgium, Portugal and the Netherlands. You'll also need to redeem your download code before January 31st.
Via Nintendo Europe
Leave a Reply