European retailers now getting Nintendo products closer to release date than before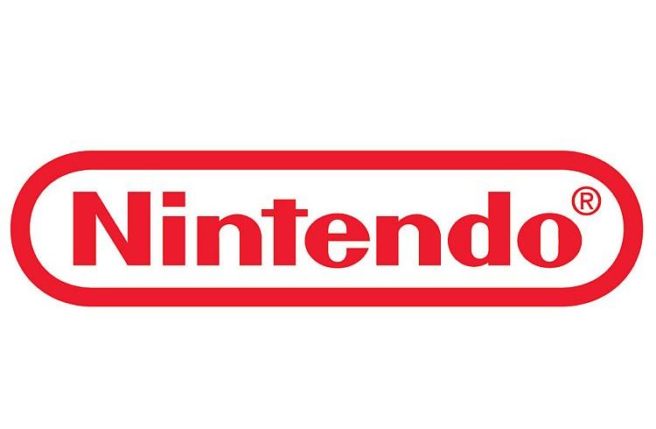 GamesIndustry reports that Nintendo will begin to ship its products to European retailers closer to launch than in the past. By doing so, the company is looking to ensure that release dates are not broken.
Today's news will have an impact on the smaller stores who order their stock through distribution in particular. These retailers won't have as much time as they did before to ensure that products are delivered to customers on time. They may have to spend more on next-day delivery so that items are provided on release day.
Nintendo said in a statement that it is "consistently reviewing its shopping schedule" so that its European release dates are honored.
Leave a Reply