Famitsu confirms Smash Bros. Ultimate sold over 1.2 million units in Japan, Switch sold 278,000 units last week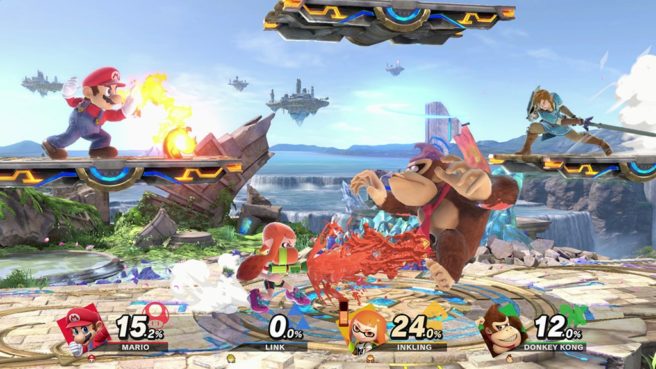 Famitsu has published an official report on Super Smash Bros. Ultimate's debut sales in Japan. In just three days, the game sold 1,238,358 copies. Digital sales are not included, but units from physical download cards are.
As expected, Smash Bros. Ultimate provided a huge boost to Switch hardware sales last week. Famitsu reports that the system moved 278,313 units. The previous week, Media Create had Switch at 120,546 units sold.
Super Smash Bros. Ultimate had the best debut for the franchise in Japan, beating out the openings for all previous entries.
Leave a Reply