Fans add Waluigi to Smash Bros. Brawl through modding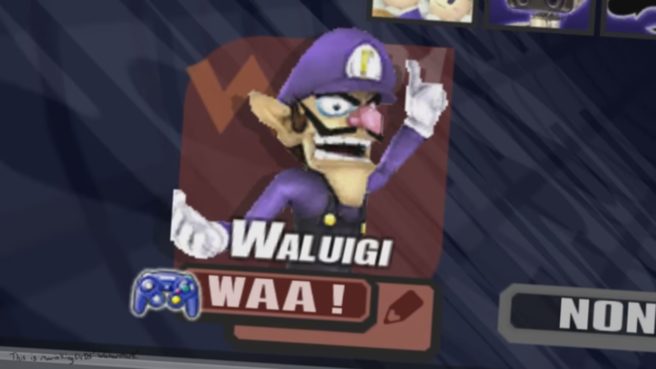 Project M ceased development at the end of last year, but fans are still continuing its legacy. Recently, an Australian 3D artist going by the name Marioking64DS – plus a few programmers – made it so Smash Bros. Brawl players could add Waluigi to the game via modding.
Have a look at the character with the following trailer:
Waluigi features his own move set, and is intended to act as a counterpart to Wario. You'll see him using attacks that feature a tennis racket, among other unique moves.
Smash Bros. Brawl players can download the Waluigi mod here.
Leave a Reply