February 2017 NPD: 3DS unit sales up 77 percent from last month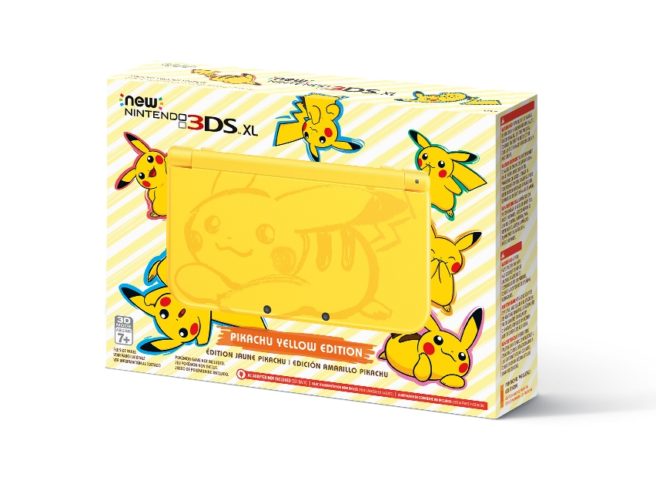 No Wii U or 3DS games made the list from NPD's February 2017 sales chart. Still, we have good news to report on the Nintendo side overall.
3DS unit sales saw a 77 percent jump month-over-month in the United States. The Galaxy Style and Pikchu New 3DS XL designs were cited as catalysts.
Leave a Reply