Female Corrin can be summoned in Fire Emblem Echoes, might be getting an amiibo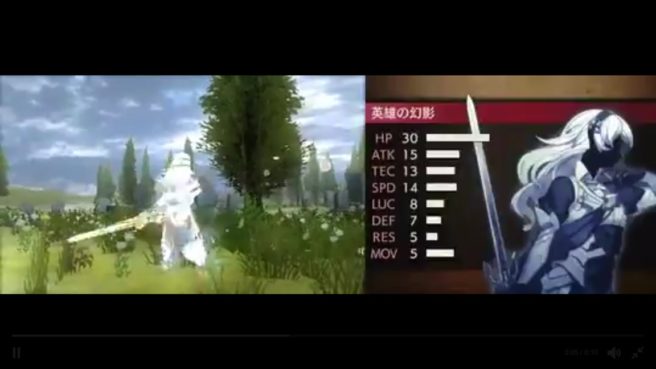 Fire Emblem Echoes' Japanese launch is still a few weeks away, but the game has somehow managed to leak. Fans are already pouring through all of its files and contents to see what secrets Nintendo packed in.
One interesting discovery concerns amiibo functionality. As previously mentioned, Fire Emblem figures from the Smash Bros. line can be used to summon an Illusory Hero of that character during battle. The Corrin amiibo is included even though Nintendo has yet to say when it will be in stores.
When the Corrin amiibo was revealed, only a male version was shown. However, based on today's Fire Emblem Echoes leak, a female version of the figure could be coming as well. That's because there are two separate summons for Corrin: male and female.
Here's a brief video showing female Corrin in Fire Emblem Echoes:
L'amiibo Corrin Femme non annoncé en action sur Fire Emblem Echoes : pic.twitter.com/JehCxM5KQ0

— Arno (@Arno_LS) April 3, 2017
Nintendo has thus far not made any announcements about a female Corrin amiibo. And of course, we still don't know when Corrin is coming to stores. Hopefully we'll be receiving some information soon.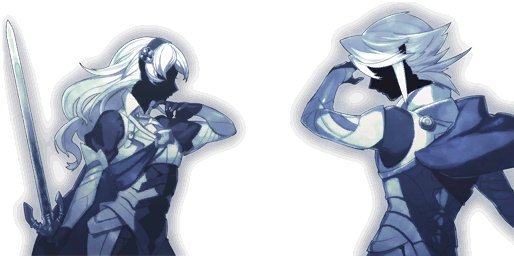 Leave a Reply