FIFA 19 might add Fortnite celebrations in the future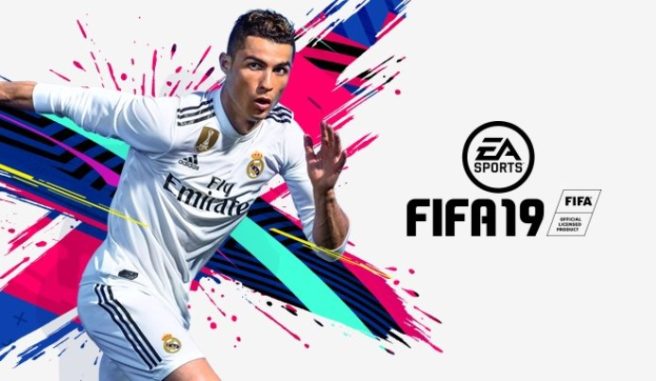 FIFA 19 will be released on Nintendo Switch in about a month, on September 28. Something you won't be able to do at that point yet is celebrate the goals you score in the game with Fortnite-inspired celebrations.
Fortnite, being as popular as it is, is played by tons of people – including professional football players, so once in a while you see a player bust out one of the emotes from Fortnite to celebrate a goal. In a kind of weird real life & game back-and-forth crossover, some of these Fortnite celebrations might now in turn be added to FIFA 19. At gamescom, Eurogamer asked FIFA Creative Director Matt Prior about the possibility of Fortnite emotes in FIFA and got the following answer:
"We pride ourselves on authenticity so if it's something you see in the real world, if a player – Griezmann, Dele Alli, those guys generally tend to do that – if it's something they do, then it's something we would potentially look to emulate. At the end of the day, if you watch a game and you see something in the real world game, we want that reflected in our own title. So there is potential."
Of course, Epic Games would also need to give the okay for this. Asked about any potential copyright issues, Prior said that they would "cross that bridge when [they] came to it". Seems like we won't get Fortnite celebrations in FIFA soon, but it is something EA is considering.
Leave a Reply