Figment: Creed Valley DLC announced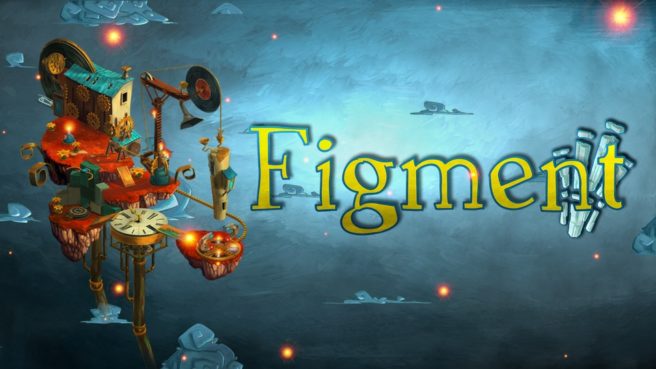 Bedtime Digital Games isn't done with its action-adventure game Figment, which launched on Switch last year. The studio today announced Creed Valley DLC. It will be comprised of new enemies, puzzles, and control over two fundamental states: Open minded and Close minded. "Each state shapes the environment differently and changes how it reacts to the player's actions, creating a new ground for mind-bending challenges," Bedtime Digital Games says.
Figment's Creed Valley DLC launches this fall. We have some screenshots of the upcoming content below, along with a general overview of the game.
A action-adventure set in the recesses of the human mind… Welcome to the world of Figment. A strange and surreal world; a place filled with our deepest thoughts, urges and memories, populated by the many voices we hear in our heads.

This mind has been quiet and calm for many years. But something has changed. New thoughts have started to emerge – taking the shape of nightmarish creatures who spread fear wherever they go. The only hope is for the grumpy Dusty, the mind's former voice of courage, to get back to his old self and help the mind to face its fears.

Join Dusty and his ever-optimistic friend, Piper, on an adventure through the different sides of the mind, solving puzzles to set things straight, beating back the nightmares and seeking to restore the courage that's been lost.
Source: Bedtime Digital Games PR
Leave a Reply