Fire Emblem 0 series 9 announced, based on the manga and two games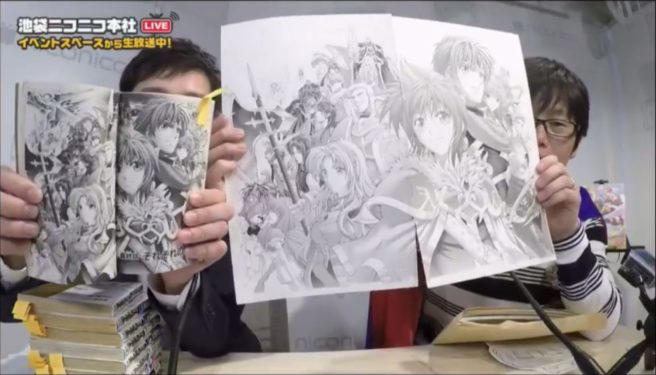 One of the usual live streams for the Fire Emblem 0 trading card game was held earlier today. Cards from series 7 and 8 were shown, but in addition, series 9 was announced.
Not much is known about Fire Emblem 0 series 9 thus far. We know that the Hasha no Tsurugi manga will be featured on the cards cards, along with two unspecified games from the series. It's planned for release sometime in 2017.
Hit up the source link below for a look at some previews of series 7 and 8.
Leave a Reply