Fire Emblem Echoes amiibo apparently unlock a special dungeon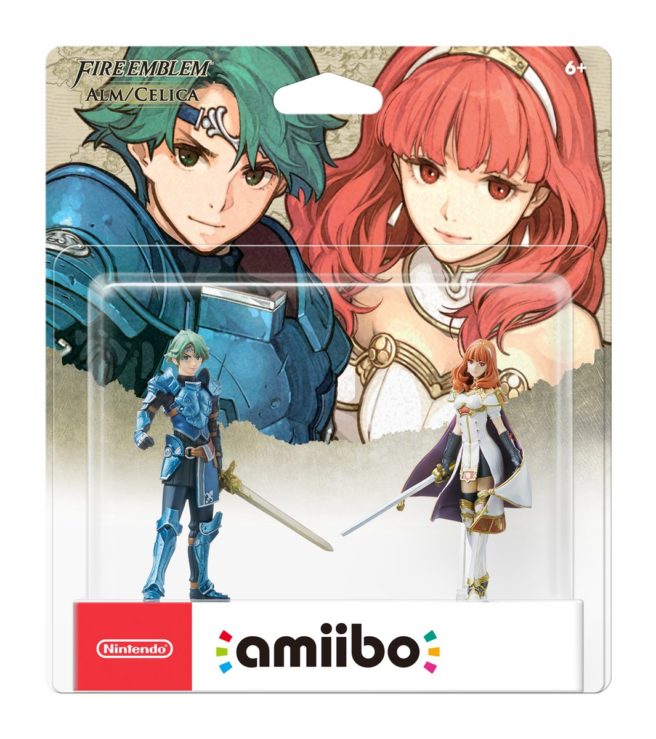 When Nintendo announced Fire Emblem Echoes: Shadows of Valentia last month, two new amiibo were also revealed. Alm and Celica will both have their own figures. But what functionality do they offer?
According to an Amazon Japan listing, the amiibo unlock a special dungeon. It's a bit tricky though since the description doesn't elaborate further. We can't currently said if the two amiibo unlock the same dungeon or different dungeons. Fire Emblem Echoes is coming to Japan in about two months, so we shouldn't have to wait terribly long for an official answer.
Thanks to Brian for the tip.
Leave a Reply