Fire Emblem Fates – Camilla figure shown off at NYCC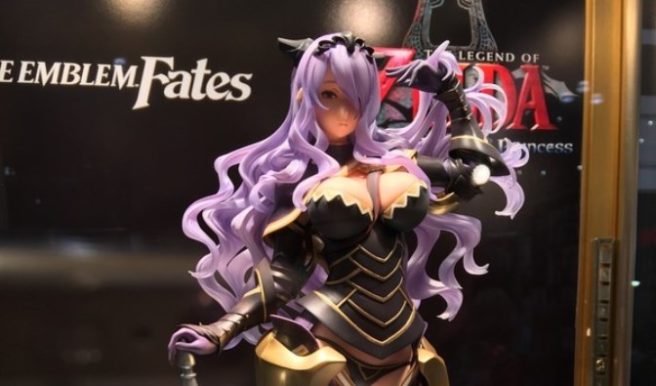 The Fire Emblem Fates Camilla figure is something that's been shown off before, but only as a prototype and without color. At New York Comic Con this weekend, she's fully on display.
Here's a closer look:
As a bit of interesting trivia, did you know that Intelligent Systems is directly responsible for the Camilla figure?
Thanks to Roto Prime for the tip.
Leave a Reply