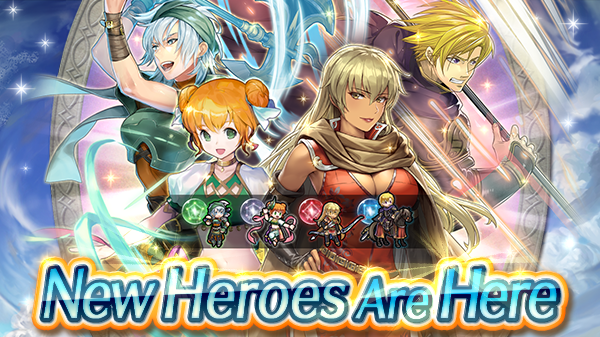 Another fresh batch of events are coming to Fire Emblem Heroes.
• Summoning Focus: Tempest Trials+ has arrived, bringing Chad: Lycian Wildcat, Lugh: Anima Child, and Raigh: Dark Child as part of a 5★ summoning focus. As always, the first summon for an event banner won't cost any orbs.


•

Four Heroes from Fire Emblem

: The Binding Blade have appeared as part of the New Heroes: Guardians of Peace summoning event. Thórr makes an appearance in Xenologue 5: Heavenly Witness, and there's a login bonus tie-in that can award players with up to 13 orbs.

•

A new Tempest Trials+ event, Sands of Time, will begin on 11/21 at 11 PM PT. Players can clear event maps to earn rewards like 5★ New Hero Brunnya: Devoted General and two Sacred Seals: Flier Guidance 1 and Spur Atk/Res 1.
Promotional image for the Tempest Trials+ event can be found below: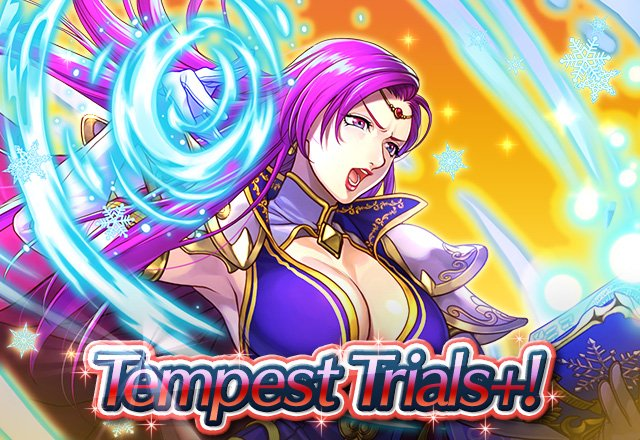 Leave a Reply