Fire Emblem Heroes: A Season for Picnics Summoning Focus and Paralogue story now live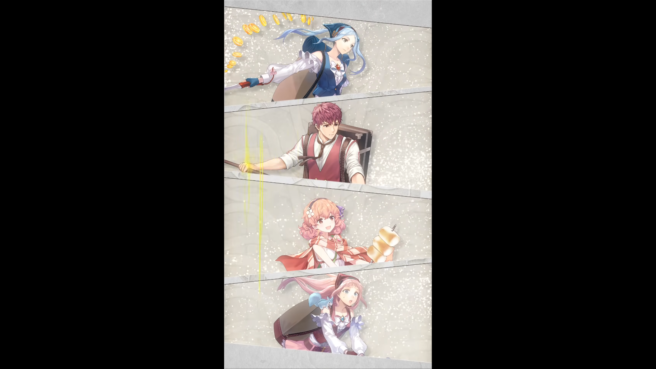 The recently revealed "A Season for Picnics" Summoning Focus, featuring special versions of Felicia, Flora, Genny and Lukas, is now live in Fire Emblem Heroes. It'll be available for one month, until May 19th.
There's also a set of new Paralogue missions featuring these special Heroes, and a set of quests to go along with them to earn extra orbs. These quests will be available until May 3rd.
Leave a Reply