Fire Emblem Heroes – Bound Hero Battle: Leo & Elise now live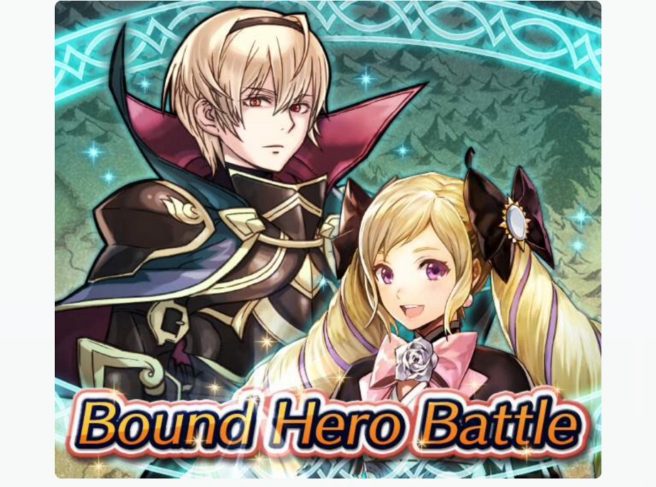 Fire Emblem Heroes has kicked off its latest Bound Hero Battle. Leo: Sorcerers Prince and Elise: Budding Flower from Fire Emblem Fates are in Special Maps. By beating Hard through Infernal modes, you can earn more Orbs.
Also remember that Fire Emblem Heroes received its latest update to Blessed Gardens yesterday. Fountain of Fire has been added as the new map.
Leave a Reply