Fire Emblem Heroes – Choose Your Legends: Round 2 now live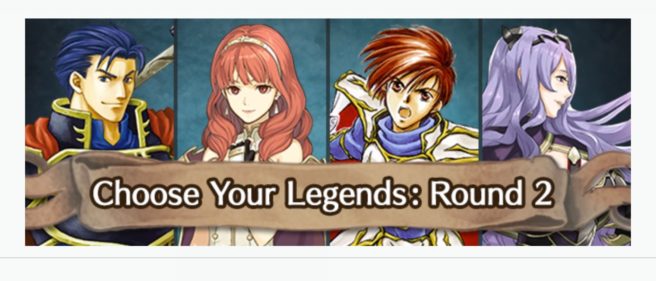 Iast year, Nintendo and Intelligent Systems held a special Choose Your Legends event for Fire Emblem Heroes. It allowed users to vote on their favorite characters from various entries in the franchise.
This same event is now being brought back for a second consecutive year. Once again, you can choose your favorite character here. Votes can be carried out once per day over the next week.
Note that if you cast your vote with a Nintendo Account, you will receive 100 Platinum Points as a gift at a later date. The top characters will appear in Fire Emblem Heroes down the road as special versions.
Leave a Reply