Fire Emblem Heroes: Death Knight Grand Hero Battle, Fighter Skills summoning focus, Julius GHB revival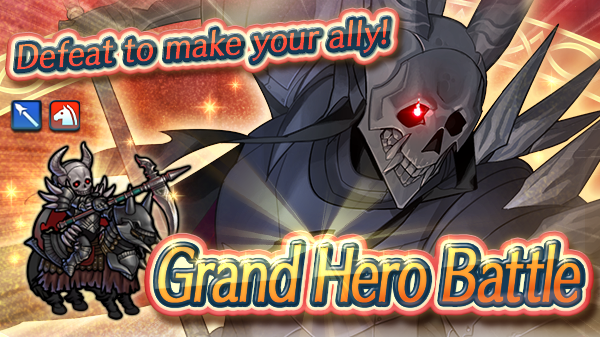 A brand-new Grand Hero Battle has arrived in Fire Emblem Heroes. Death Knight: The Reaper from Fire Emblem: Three Houses can now be challenged until August 21. Clear his map to make him your ally.
An old Grand Hero Battle is also back for 48 hours: you have another chance to add Julius: Scion of Darkness to your team. There's also a time-limited quest that rewards you with an additional copy of him.
Finally, today's daily summoning event is Heroes with Fighter Skills. The 5-star focus units are Hardin: Dark Emperor, Effie: Army of One and Robin: Fell Reincarnation.
Leave a Reply