Fire Emblem Heroes: FEH Channel full recording & summary: Xander, permadeath mode, Masked Lucina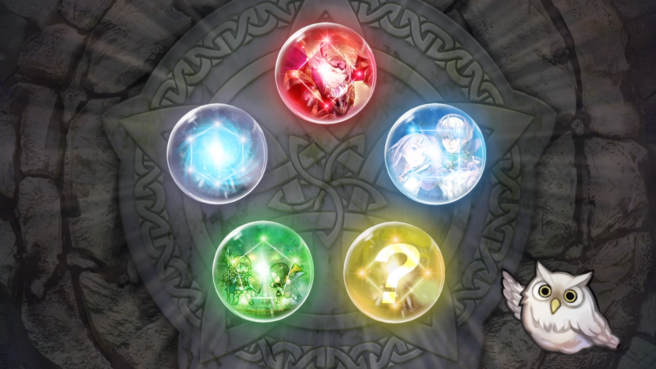 Earlier today, the special Fire Emblem Heroes livestream called FEH Channel aired on Youtube, and it contained a wealth of new information. A post on the Fire Emblem Heroes subreddit has provided an excellent summary for everything that was revealed.
Some time was devoted to the Hero Fest event, which is now live. What's coming next to the game is a lot more interesting however. The next Grand Hero Battle will feature the Nohrian prince Xander. Xander will come with his unique weapon Siegfried (16 Mt, allows him to counterattack at any range) as well as the skills Blazing Light, Armored Blow and Spur Defense.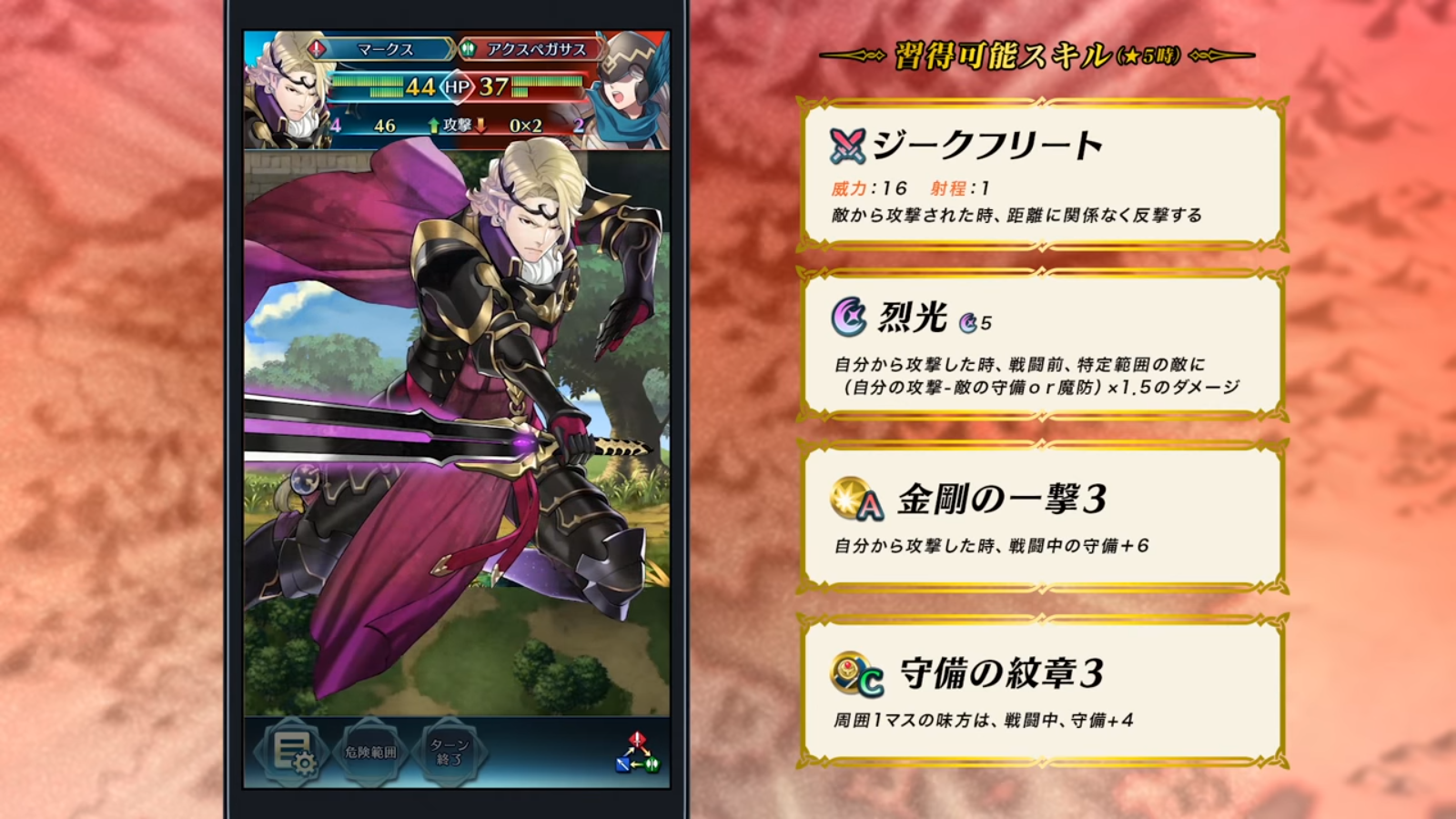 Head past the break for more info on upcoming content, such as the next Voting Gauntlet and new game mechanics.
The next Voting Gauntlet will also begin soon, and this one will pit female tome users against male tome users. Specifically, Linde, Julia, Sanaki and Tharja versus Leo, Robin, Henry and Merric. The Voting Gauntlet's mechanics are also being changed slightly: if you're on a team that is behind in points for over an hour, then your score after a successful battle will be tripled.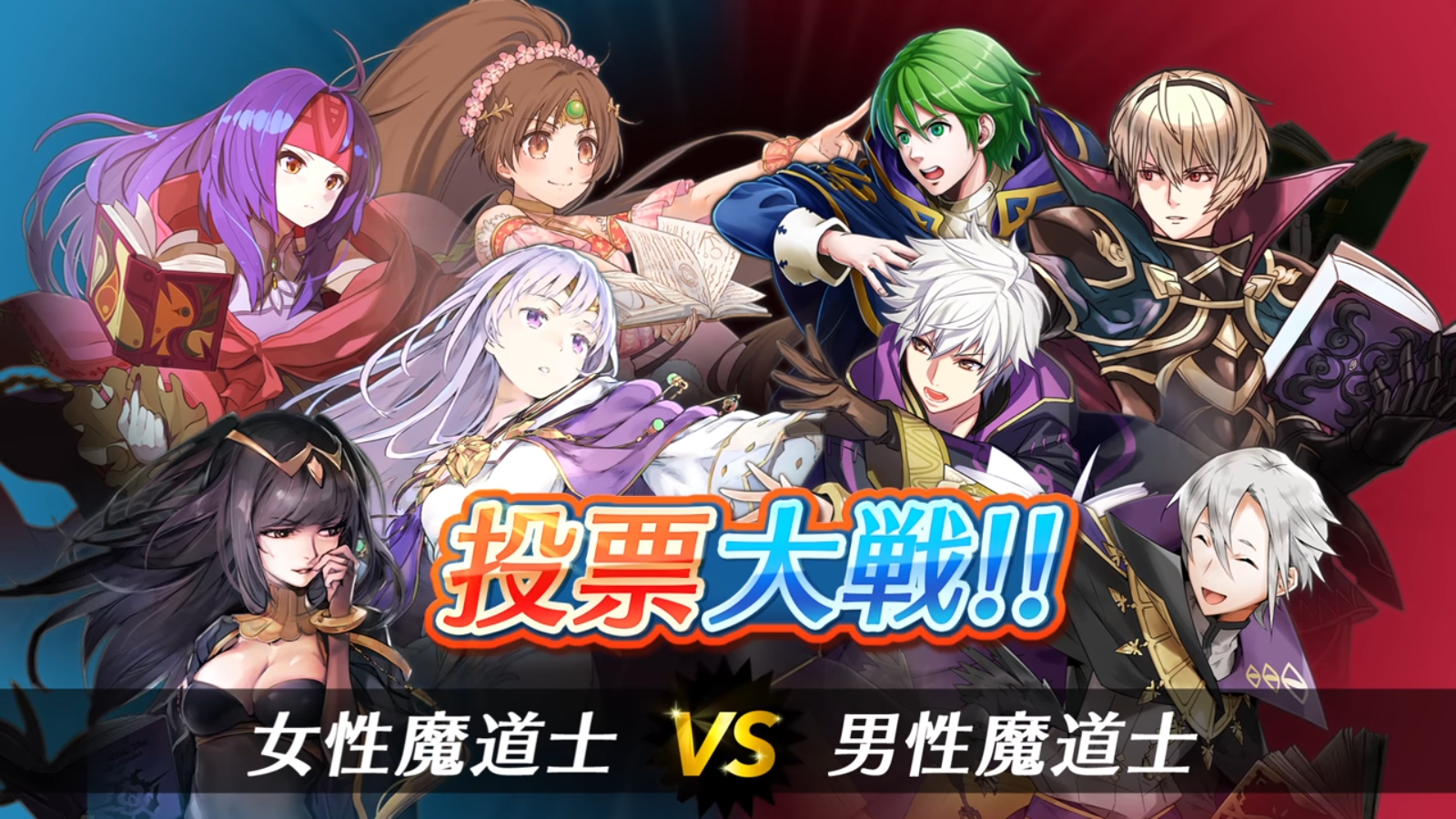 A new event has gone live on the Fire Emblem Heroes events site, which was also used for the Choose your Legends event before the game's launch. Sadly, this one is only available in Japanese, though everyone can take part. Called omikuji (fortune telling), you can click the red button to "roll" to get your fortune told. Your fortune will be represented by one of the characters from the game, and it can range from "bad luck" to "supreme luck". This isn't all just for fun though – everyone who plays the game will receive special rewards tied to participation in this event. First of all, orbs will be given out based on the total number of omikuji rolls. 500,000 rolls will result in two orbs, 1,000,000 rolls will result in three orbs and 2,000,000 rolls will result in five orbs. Also, Hero Feathers will be given out based on the number of "great luck" rolls. 500 feathers for 100,000 "great luck" fortunes, 1500 feathers for 300,000 and 3000 feathers for 600,000.
Each day will feature characters of a different color that appear on the fortunes. Today and on May 2nd, red characters will appear. Blue characters will appear tomorrow and on May 3rd. Green characters show up on April 30th and on May 4th and colorless characters will appear on May 1st and on May 5th. Interestingly, on May 6th and May 7th, a gold orb is shown. This likely just means that characters from all colors will show up on the fortunes that day, though we don't know for sure.
Several new maps will be added to the game soon, and unlike the maps that have been added since launch as part of the paralogues or Grand Hero Battles, these will also be available in the arena. One special feature of some of these new maps is a Fire Emblem staple: terrain effects. When standing on a fortress square, a character will take reduced damage in battle.
Another change to the arena is a new scoring system. Consecutive wins will move you up a rewards "ladder", which nets you orbs. However, losing battles will cause you to fall down the ladder instead.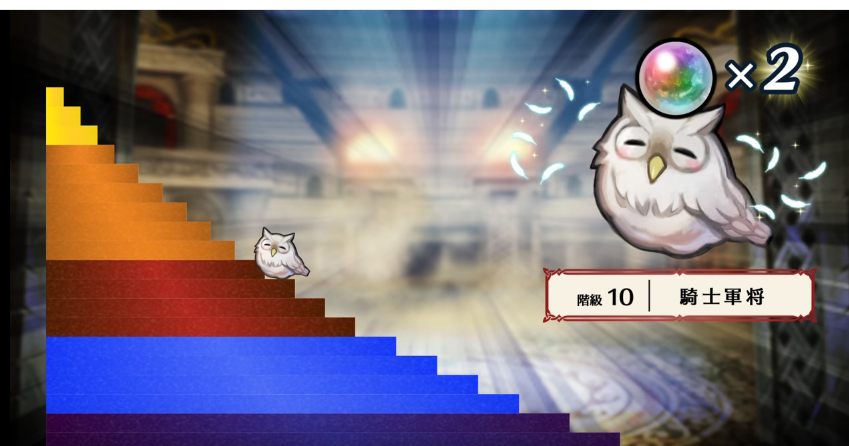 Finally, the stream also briefly teased a new gameplay mode, which will (sort of) feature another Fire Emblem staple: permadeath. You create several teams out of your roster of characters and use them in a series of consecutive battles. When one team dies, you can then use the next one. You will face off against Veronica in this event, so it's sure to be a tough one. However, the rewards will likely be worth it – a scoring system will be in place for this event, and one of the rewards seems to be a 5-star Hero – possibly Masked Lucina, who was briefly shown during this segment.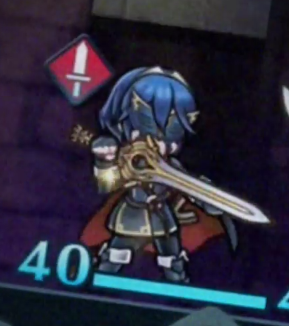 And that's pretty much all that was revealed during the livestream. If you want to watch it for yourself, you can find the recording below:
Leave a Reply