Fire Emblem Heroes – Grand Conquests pre-registration live, new Blessed Gardens map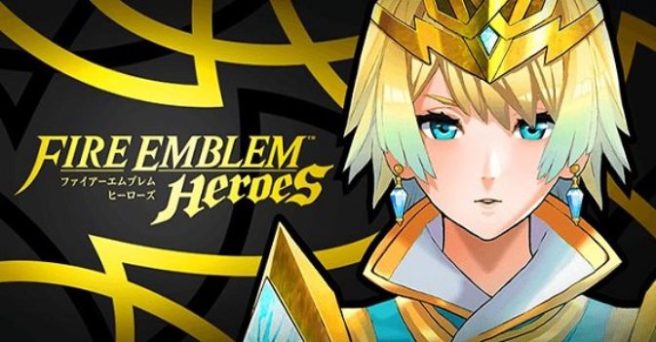 Fire Emblem Heroes is soon hosting a new Grand Conquests event featuring Valentia as the battlefield. By heading to "Events" and then "Grand Conquest", players can pre-register before it begins.
In other Fire Emblem Heroes news, a new Blessed Gardens map has been added. Bridge of Fire is here, and you can visit it with four Heroes who are either Fire-type Legendary Heroes or Heroes with a Fire blessing.
Leave a Reply