Fire Emblem Heroes: Greil's Devoted and Ephraim & Myrrh's Battle Summoning Focus, special orb promo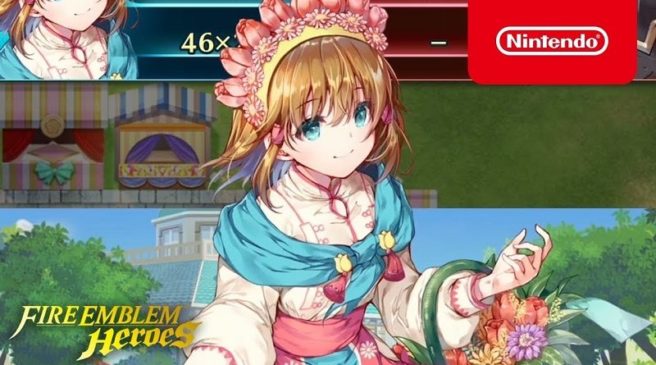 The Special Heroes: Greil's Devoted Summoning Focus is now live in Fire Emblem Heroes. Until March 3rd, you have the chance to get Ike, Mist, Soren and Greil in their special Day of Devotion outfits. As always, since these are considered Special Heroes, they won't be added to the regular summoning pool once this Summoning Focus ends. There's also a new Paralogue story featuring these Heroes, as well as some time-limited quests.
As part of the game's second anniversary celebration, another Summoning Focus is available only today – Ephraim & Myrrh's Bound Hero Battle. The 5-star focus units are Myrrh: Great Dragon, Ephraim: Restoration Lord and Eirika: Anamnesis Lady.
Finally, the Special Orb Promo for February is now available. You can purchase 21 orbs and get 60 Sacred Coins as an additional gift.
Leave a Reply