Fire Emblem Heroes hosting new Grand Conquests event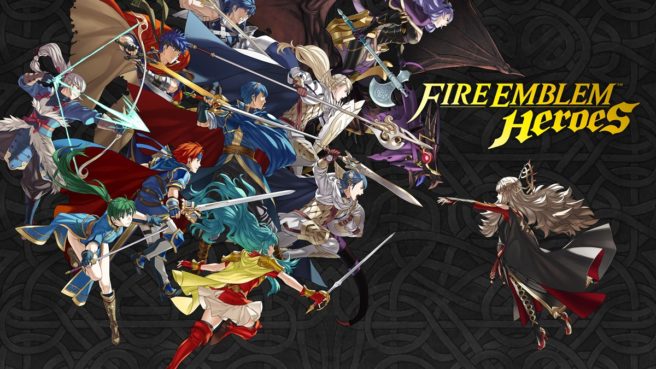 Fire Emblem Heroes has kicked off a new Grand Conquests event featuring Valentia – from Fire Emblem Echoes: Shadows of Valentia – as the battlefield. Three armies will fight over territory during the course of three battles, each lasting two days.
Here's a rundown of changes from the last event:
– Rewards are being added for all three battles in the event and will be granted based on Rank in Army score.
– The fewer areas your army controls, the higher your initial defense score will be in areas you control at the start of the next round.
– Maps are being added for level 10 and level 20 in Normal difficulty. Infernal difficulty maps are also being added and will feature grueling challenges where enemies can attack after warping!
Leave a Reply