Fire Emblem Heroes hosting Voting Gauntlet: Dance Competition starting October 1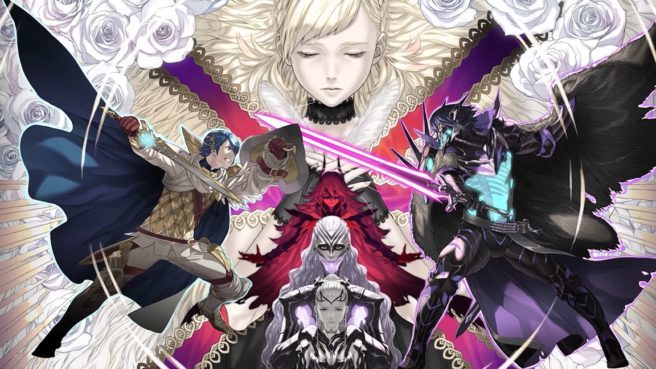 A new event is starting up soon in Fire Emblem Heroes. Voting Gauntlet: Dance Competition will go live on October 1, Nintendo and Intelligent Systems have announced. Players are advised to train up their Heroes they're interested in supporting before the event begins.
In celebration of the Voting Gauntlet, there will be a special log-in bonus in which you can receive Orbs up to 10 times by logging in daily. It will last until October 12.
Leave a Reply