Fire Emblem Heroes initially planned for 39 countries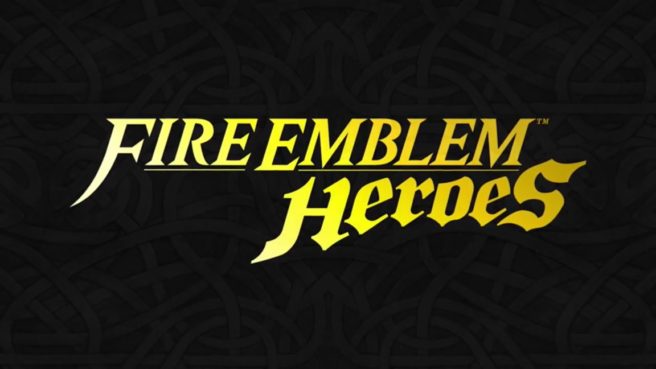 Fire Emblem Heroes was announced this week. It's a big move for Nintendo, as it's Fire Emblem's first appearance on mobile as well as the company's first attempt at the free-to-play market for smartphones.
According to the Fire Emblem Heroes website, the title will initially be coming to 39 countries. Nintendo does say though that more territories may be added.
The lineup is as follows:
Australia
Austria
Belgium
Brazil
Bulgaria
Canada
Croatia
Cyprus
Czech Republic
Denmark
Estonia
Finland
France
Germany
Greece
Hungary
Ireland
Italy
Japan
Latvia
Lithuania
Luxembourg
Malta
Mexico
Netherlands
New Zealand
Norway
Poland
Portugal
Romania
Russia
Slovakia
Slovenia
South Africa
Spain
Sweden
Switzerland
United Kingdom
United States
Leave a Reply