Fire Emblem Heroes – January 10, 2022 current events
Posted on January 10, 2022 by Elias in Mobile, News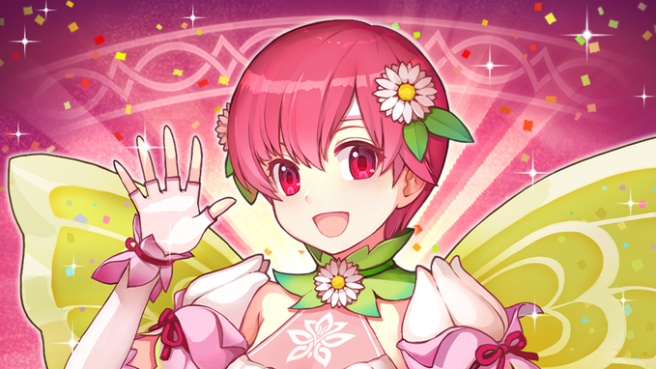 Here are the latest events in Fire Emblem Heroes:
Resplendent Hero Est: Junior Whitewing is now available to Feh Pass subscribers. In addition, Feh Pass Quests have been updated. These quests are available until Jan. 24, 10:59 PM PT. For further info, please see the Feh Pass website.

Limited Hero Battles are now in Special Maps! Win these battles with limited deployment options for rewards like Hero Feathers and Divine Codes (Part 2). Starting Jan. 9, 11 PM PT, battles will appear daily for 5 days. Today's features Fernand: Traitorous Knight!

A three-army battle between Edelgard, Dimitri, and Claude is about to unfold! Grand Conquests starts Jan. 12, 3 AM PT! Join forces with an army to earn rewards such as Orbs and Divine Codes (Ephemera 1)! Tap Events and then Grand Conquests to pre-register.
Leave a Reply