Fire Emblem Heroes – January 4, 2022 current events
Posted on January 4, 2022 by Elias in Mobile, News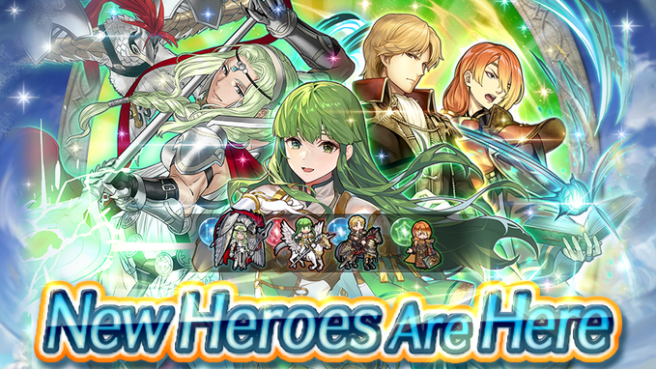 Here are the latest events in Fire Emblem Heroes:
By popular demand, the New Heroes (and accompanying Forging Bonds) event returning in March is… Nótt and More! Look forward to meeting these Heroes once again!

Captain Skills for this week's Summoner Duels are Earth Rendering, Adroit Captain, and Secret Maneuver! Bonus titles for Resonant Battles are Fire Emblem: Three Houses and Fire Emblem: Mystery of the Emblem. Allegiance Battles will not be held this week.

Heroes with Moonbow skills are featured as part of a 5-Star summoning focus! Heroes with Moonbow treat their foe's Def/Res stats as if they were reduced by 30% during combat. Your first summon in this event won't cost any Orbs!
Leave a Reply