Fire Emblem Heroes: new Arena quests, compensation items & December wallpapers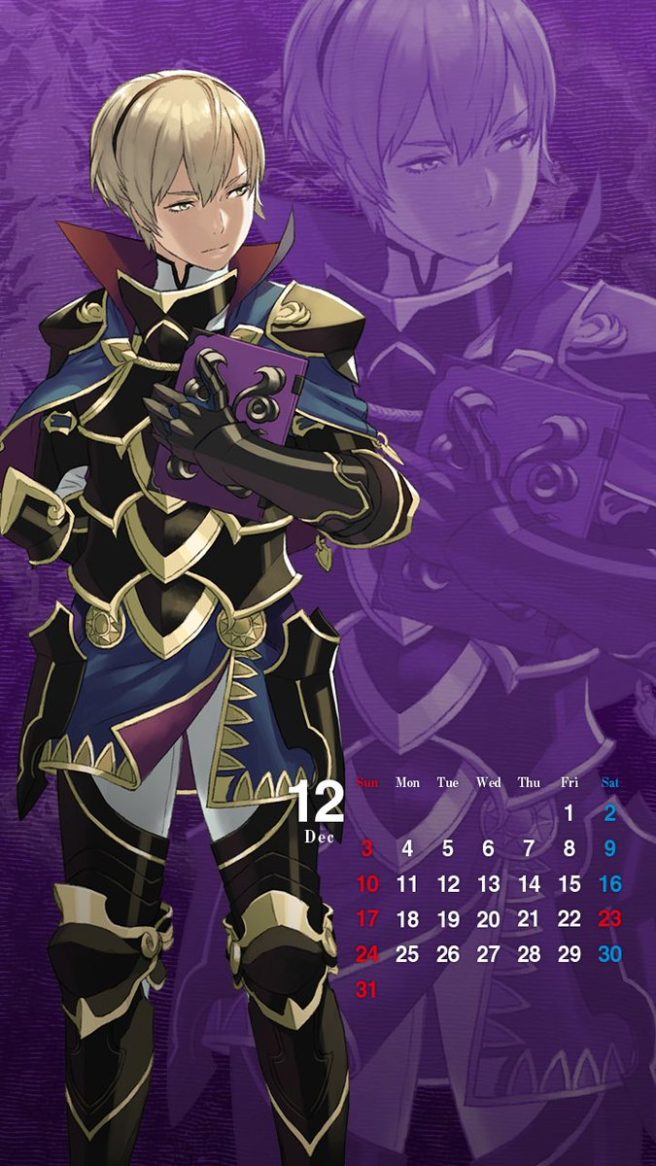 A variety of Fire Emblem Heroes news today: first up, a new set of Arena quests are now available. These quests require you to win Arena duels at any difficulty and win a number of consecutive battles in Arena Assault. These quests are available in three difficulty settings (Normal, Hard and Lunatic) and you need to clear the lower difficulty quests first to unlock the higher level ones. The Arena quests reward you with Dueling Crests, Stamina Potions and Orbs while you can get the new Refining Stones from the Arena Assault quests. These quests will be available for the next two weeks.
Next, all players will soon receive 5 Orbs, 50 Refining Stones and 500 Arena Medals. These are being sent out as an apology because some of the weapon descriptions in the new Weapon Refinery are incorrect.
Finally, the December wallpapers have been revealed – they feature that characters that ranked 10th in the Choose Your Legends poll, Leo and Nowi.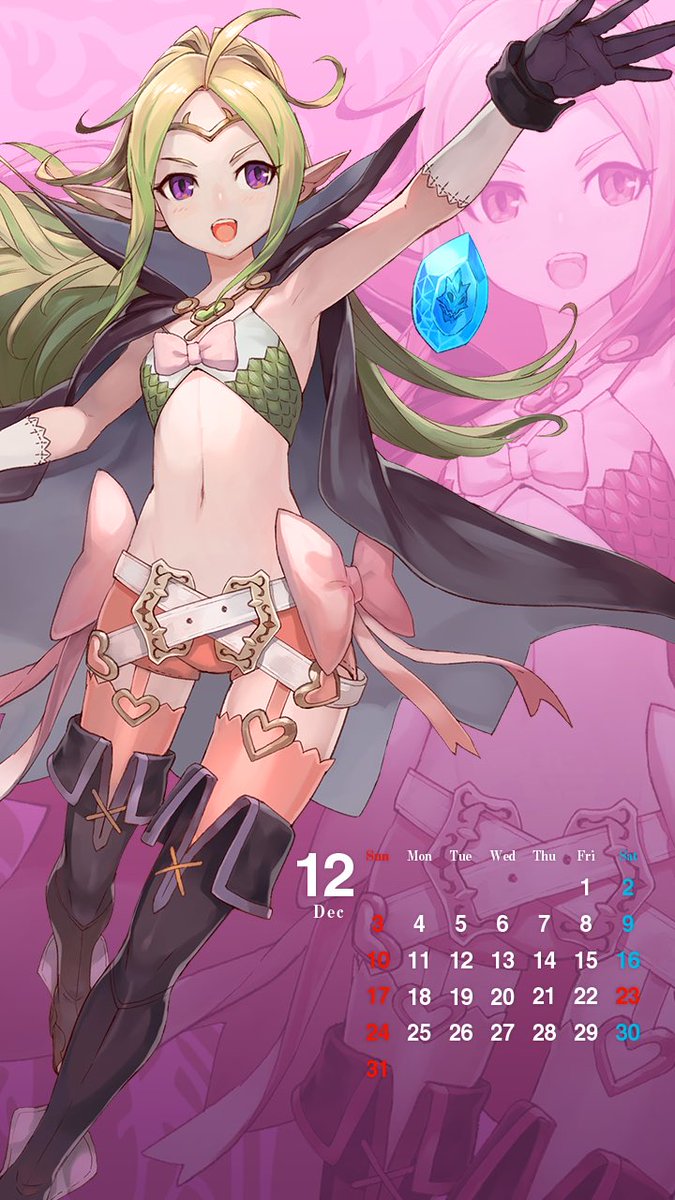 Leave a Reply