Fire Emblem Heroes receiving new Special Maps starting tomorrow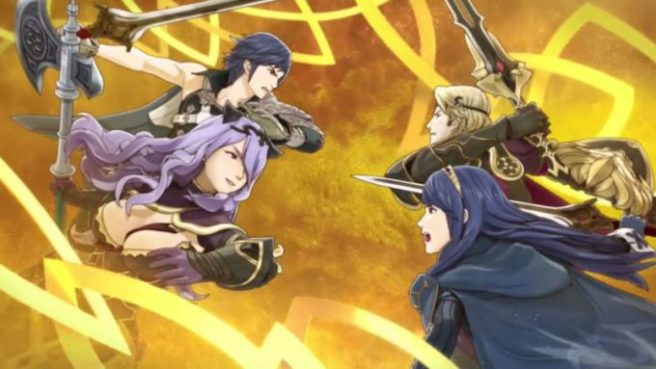 Fire Emblem Heroes is adding in a new wave of "Release Commemoration Present Maps" under the Special Map list. Each map provides three orbs, and since there are two difficulties, there are a total of six orbs to obtain per map. A map will be added each week for five five weeks, meaning there will be a total of 30 orbs up for grabs.
The event kicks off tomorrow. Look for it to begin at about 11 PM PT (tonight) / 2 AM ET / 7 AM in the UK / 8 AM in Europe.
Leave a Reply